Home Health Care offers in-home support to seniors and medically complex patients. Our program is designed to give our patients the care and support they were to receive from a care facility, right in the comfort of their own homes. Athena Home Health has a staff of dedicated professionals that bring the care to you, so there is no need for travel and the unfamiliarity of a nursing facility.
Before Surgery:
We urge patients to call us prior to their surgery, so we may ease any concerns and answer any questions they might have.
After Surgery:
Our nurses and physical therapists conduct the home care assessment within the patient's home. We review home care needs such as manual therapy, functional mobility, and home exercise. We provide training regarding medication management, diet, and monitoring of vital signs. We coordinate other relevant services with our patients' physicians, while providing physical and emotional support.
Rehabilitation Programs & Services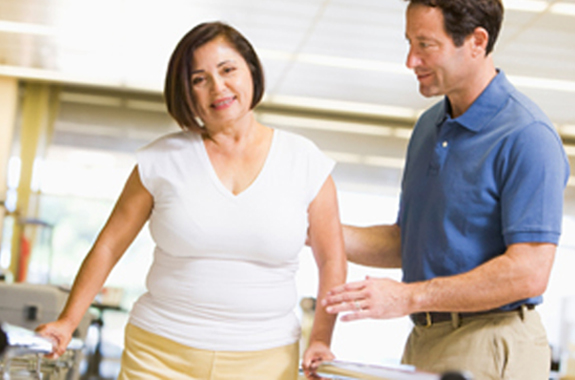 Physical Therapy
Physical therapists apply research and proven techniques to help people get back in motion. They are trusted health care professionals with extensive clinical experience who examine, diagnose, and then prevent or treat conditions that limit the body's ability to move and function in daily life. Physical therapists provide care for people in a variety of settings, including hospitals, private practices, outpatient clinics, home health agencies, schools, sports and fitness facilities, work settings, and nursing homes.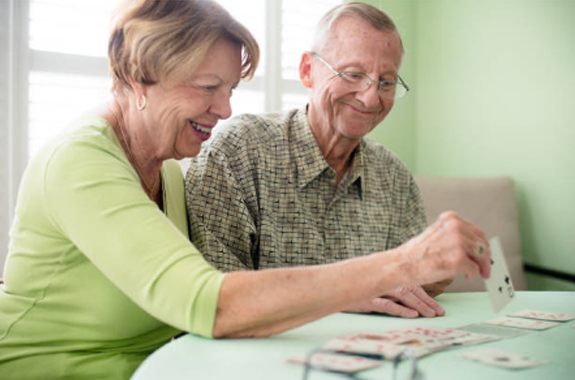 Occupational Therapy
In its simplest terms, occupational therapists and occupational therapy assistants help people across the lifespan participate in the things they want and need to do through the therapeutic use of everyday activities. Common occupational therapy interventions include helping people recovering from injury to regain skills and providing support for older adults experiencing physical and cognitive changes. Occupational therapy practitioners have a holistic perspective, in which the focus is on adapting the environment to fit the person.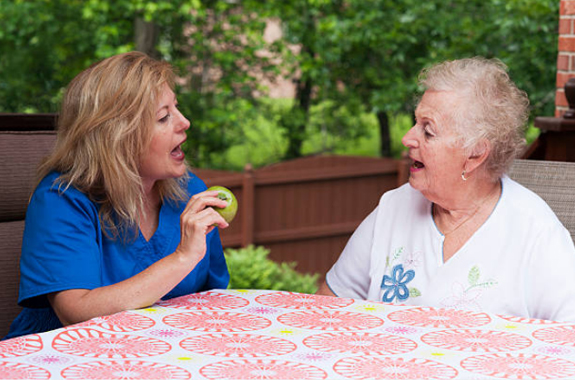 Speech Language Pathologies
Working with the full range of human communication, speech-language pathologists (SLPs) evaluate and diagnose speech, language, cognitive-communication, and swallowing disorders. They treat these disorders in individuals of all ages, from infants to the elderly. In addition, SLPs develop new methods and equipment to evaluate problems, establish more effective treatments, and investigate behavioral patterns associated with communication disorders. SLPs often work as part of a team, which may include teachers, physicians, audiologists, psychologists, social workers, rehabilitation counselors, and others.
Other Programs & Services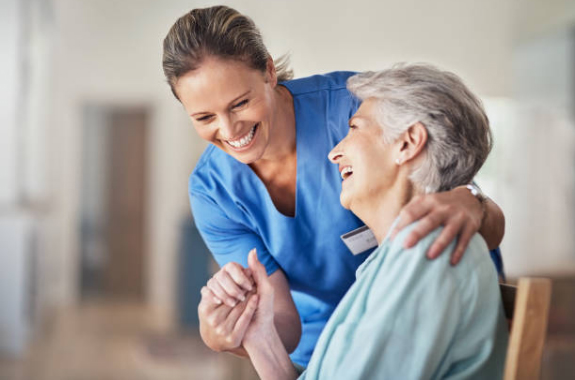 Skilled Nursing
Registered Nurses and Licensed Practical Nurses are here to assist in an array of areas. Includes skilled nursing care, nursing assessments, care management, IV medication administration, medication prefills, wound care, cardiovascular assessments, public health nursing, hospice care, private duty clinical assessments and nursing care.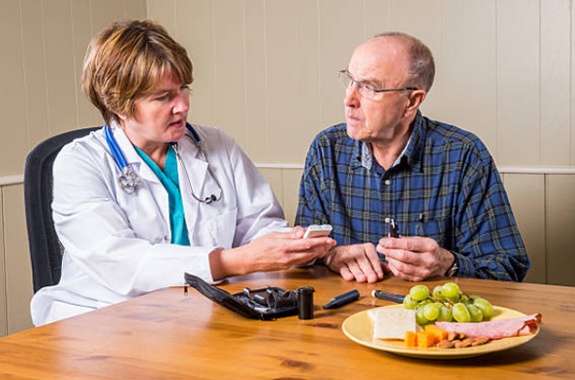 Nutritional Counseling
Nutritional counseling can help you reach and maintain your peak health, decrease doctor visits and hospitalization, and reduce prescription drug costs. Our nurses will provide information regarding specialty diets and will also refer for dietary consults through your private physician if needed.
Specialty Equipment:
INR Monitoring: used to monitor Warfarin levels in the patient
CoaguCheck XS System: this system is convenient, portable, and user-friendly. This simple, precise, and reliable instrument is used for monitoring anticoagulation therapy and determines the patient's INR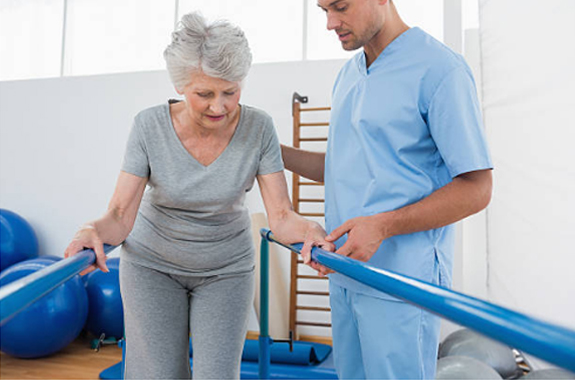 Home Health Aides
Help with personal care, activities of daily living, assistance with a range of motion exercises, medication reminders, and assistance with taking medications prescribed to a patient by their physician under the supervision of a nurse and their established plan of care.